The greatest value of AABH Membership is its MEMBERS!
AABH Regional Trainings for 2024 CMS OPPS Rules
The changes to CMS rules related to Partial Hospitalization and Intensive Outpatient Programs is so significant this year, AABH is having its team of trainers conduct in-person trainings. This 6 hours will review not only the new rates, but the new technical requirements for providers who bill Medicare. And usually the private payers follow suit, so don't miss this training. There are five locations across the country. Select the closest one to you and register today.
NOTE: If you are registering more than two people for your membership or organization, please email us at info@aabh.org to get a group discount code
AABH Member Registration:
$225/person
$175/add'l person (same membership)
Non-Member Registration:
$450/person
$375/add'l person (same organization)
Click the Date and Location that works best for you.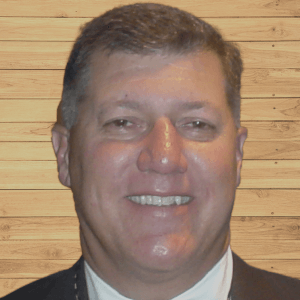 Larry Meikel, MBA
AABH Board
AABH CMS Liaison
Emily Hunter
AABH Board
Co-CEO, Compass Health