Pine Rest Christian Mental Health Services

Pine Rest Academy for Nurses
Area Served: Southwest Michigan
Population Served: Adolescents and Adults
Outside the box thinking to grow nursing staff started in 2022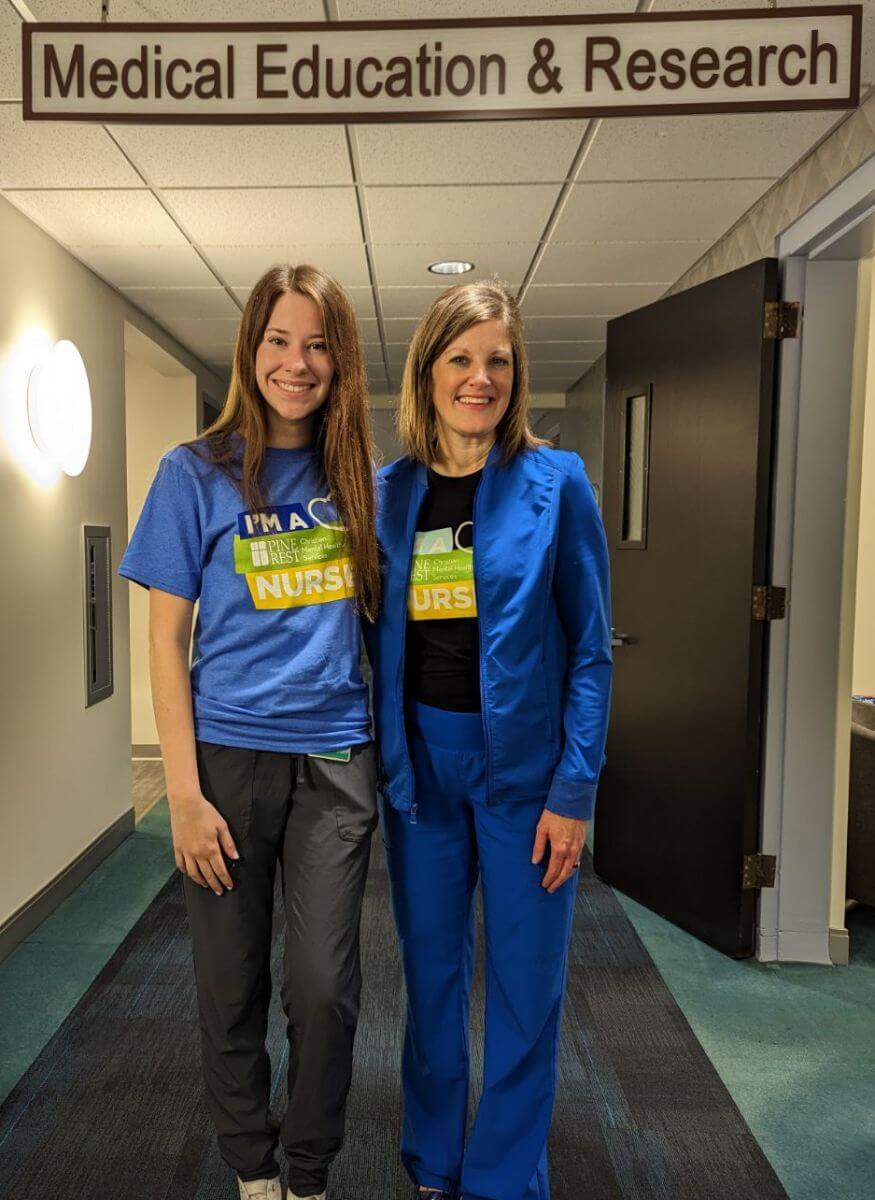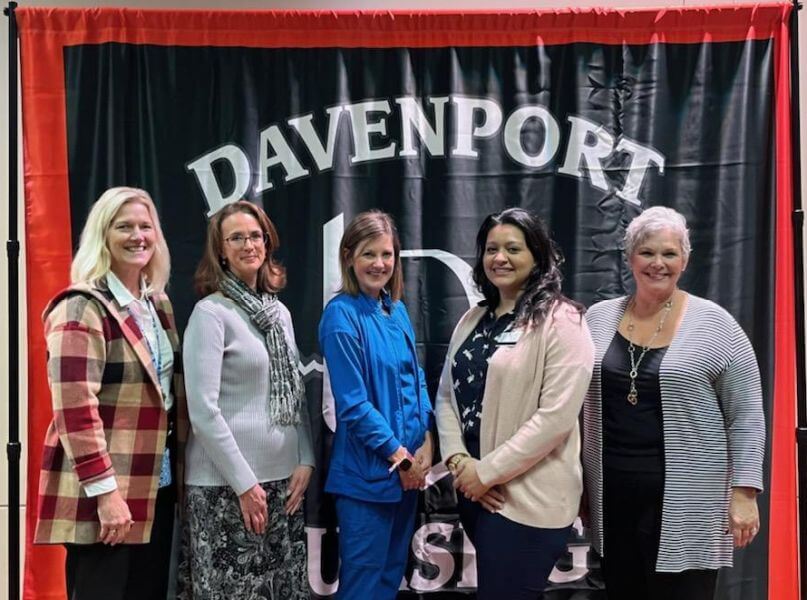 Training a new Workforce
Given the increasingly difficult staffing issue faced by many providers that became worse during the pandemic, Pine Rest decided to take matters into their own hands and create their own training opportunity for nurses in Michigan. The Nursing academy provides an educational environment for nursing students who make a commitment to work at Pine Rest for a short period of time that includes nursing school and 2 years post-graduation. In 2023 there are currently 28 students enrolled. The first graduate completed training and is actively working at Pine Rest now. The success of the program has now led to an expansion as a new pathway for international students has been developed.
Students are eligible if they are students at one of the partner schools:
Calvin University
Cornerstone University
Davenport University
Grand Rapids Community College
Ferris State University
Grand Valley State University
Hope College
Michigan State University
Montcalm Community College
University of Detroit Mercy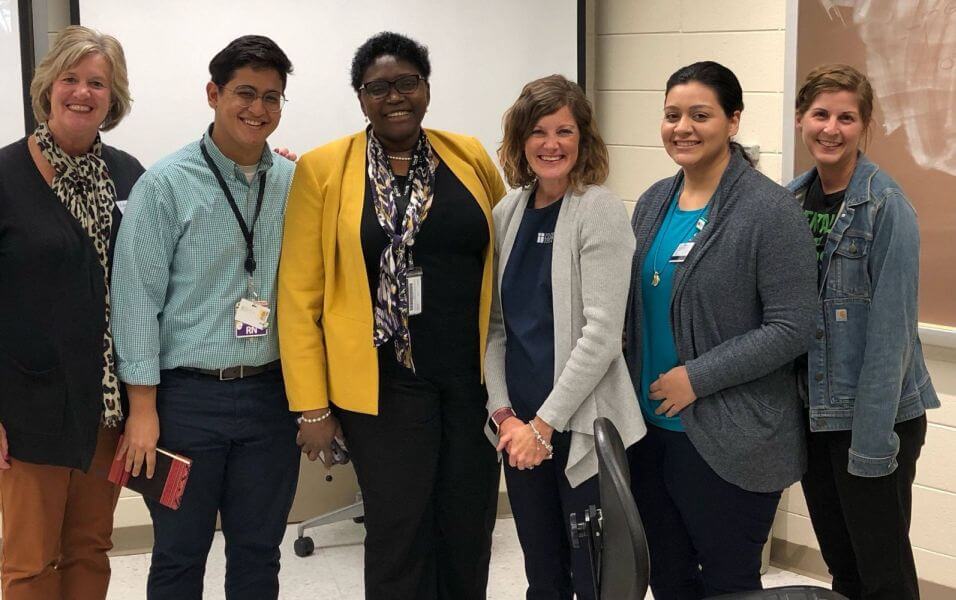 Brief Program Description
Pine Rest Academy for Nursing Students is partnering with local universities to provide up to $10,000 in tuition assistance per semester (up to $40,000 total) for each student accepted into the academy. In return, the student agrees to work at Pine Rest during nursing school and for two years after being licensed by the State of Michigan.