Henry Ford Partial Hospitalization Program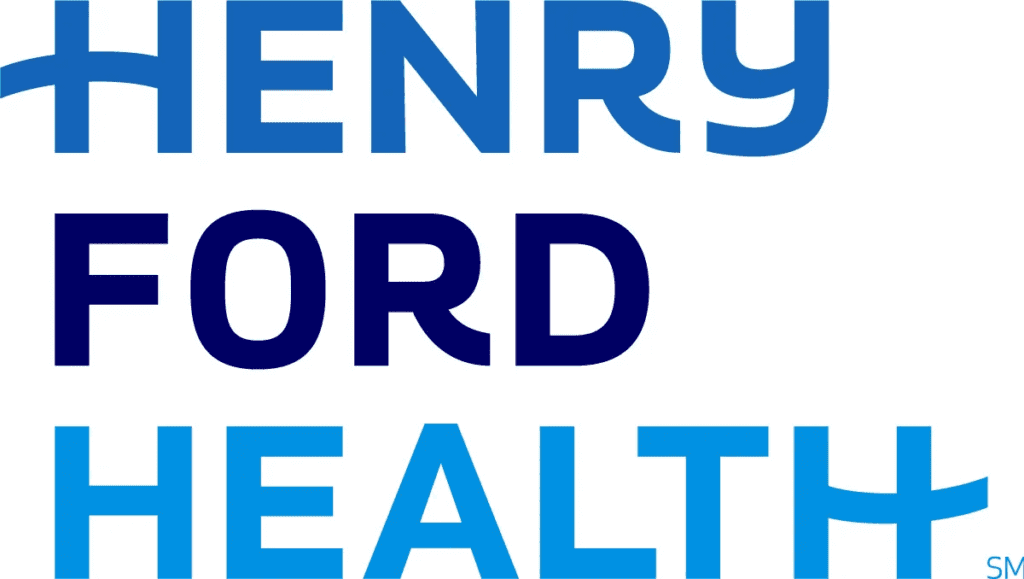 Henry Ford Health
Area Served: Metro Detroit, MI, and surrounding areas
Population Served: Adults with primary mental health issues
Serving the community for more than 30 years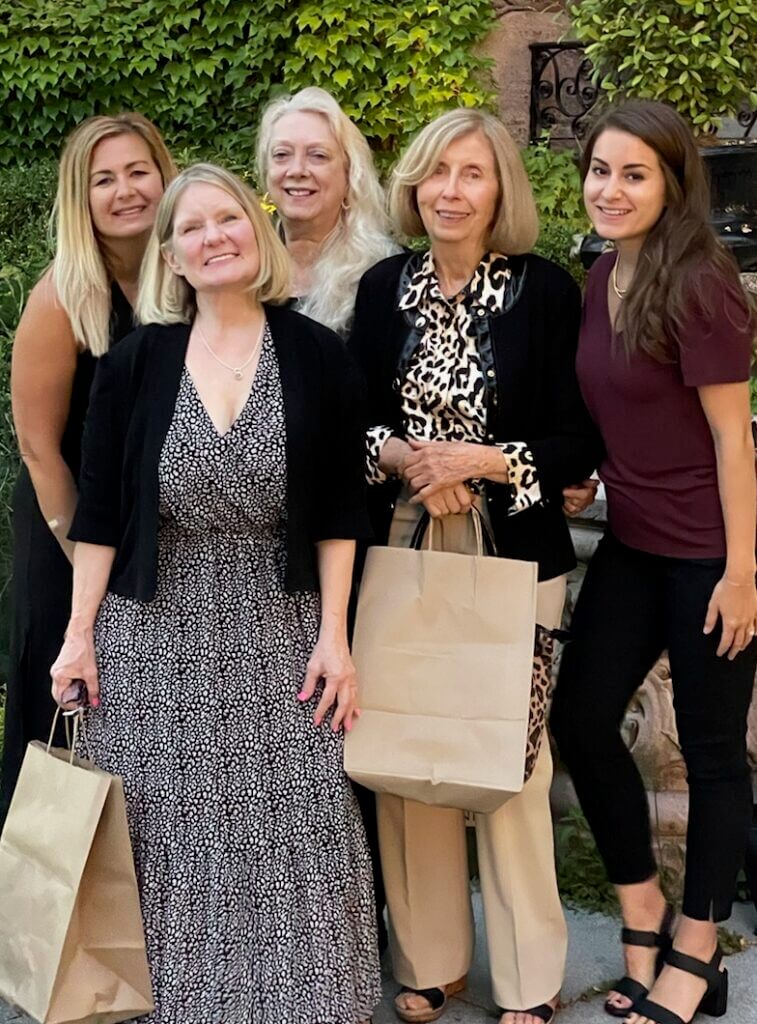 Staff Highlight
Teamwork is what makes our program a success. We are a team who "have each other's back" even in a mostly virtual environment. We all wear many hats in our roles.  I would like to highlight   Jessica Jensen, Jan Greig, Pat Davison, Denise Bilbrey, and our newest employee LaFarra Hemphill. Additionally, I would like to highlight our attending psychiatrist Dr. Dan Smith and Dr. Sam Schwendiman (our previous interim attending). An Honorable mention also goes to Sue McCauley who does our insurance verification (and is not even technically in our department).
Each of these team members plays an integral role in this department's success whether they are a full time, part time, interim, or contingent staff. This team regularly goes above and beyond for patients and each other because they truly love what they do. Each individual listed below is an extraordinary person who has a calling for providing compassionate mental health care. Daily, they help patients find hope and reasons for living.
Jessica is one of 2 full-time psychotherapists in the program. In addition to facilitating psychotherapy groups, intake assessments, and individual sessions, she coordinates referrals, assists with virtual care, and shares in many administrative tasks. She is organized and always brings innovative ideas to the table to improve patient care delivery.
Jessica Jensen
Jan is our part time occupational therapist who provides daily dialectical behavior therapy skills teaching sessions. Her teaching engages patients and adapts to their learning style. Jan often provides extra support to patients on breaks to help them catch up on missed material or further explain concepts. She has a keen eye for detail and enters the department's billing and keeps monthly statistics which are reported out to administration.
Jan Greig
Pat is our department nurse who facilitates either opening or closing group focused on goal setting. She also completes nursing assessments and provides medication education. Pat brings a breath of mindfulness and calming demeanor to patients. Pat is also an MVP for providing last minute staffing coverage in a pinch.
Pat Davison
Although retired from her long-term role as a part time RN, Denise fills in for staff that are off by providing psychoeducation group coverage. Patients love her humor and wit. Denise also has a love of baking, and we love that she will bake for us.
Denise Bilbrey
LaFarra is a contingent psychotherapist who fills in for staff who are off by facilitating group psychotherapy or intake assessments. She brings her knowledge of DBT and vast experience working in multiple areas of health care. Patients are soothed by her calm demeanor and often ask when she is working next.
LaFarra Hemphill
Sue works in patient registration in our larger system and has done insurance verification for our referrals for many years. She readily responds to our inquires so that we can communicate the complexities of insurance coverage to each referral.
Susan McCauley
Christine is the Program Supervisor and full-time psychotherapist. Responsibilities include intake and individual sessions, group psychotherapy, coordinating referrals, and supervising department operations. She also represents Henry Ford Behavioral as site leader for the MI MIND grant which is a grant focused eliminating suicide in Michigan.
Christine Hilton
Dan has been our attending psychiatrist since July (in addition to his inpatient psychiatric care responsibilities). He trained in PHP in residency, and we were ecstatic that he accepted the role of PHP attending. He brings psychopharmacological expertise and validation to patient interactions. He is thorough and readily responds to any patient crises.
Dan Smith
Sam was our interim attending psychiatrist for over a year after the sudden death of our long-term medical director. He is known to most as "Dr. Sam" and is an addiction psychiatrist who graciously took on additional responsibilities in our PHP until a replacement was secured. Not only did he support our patients, but also supported the team after our sudden loss.
Sam Schwendiman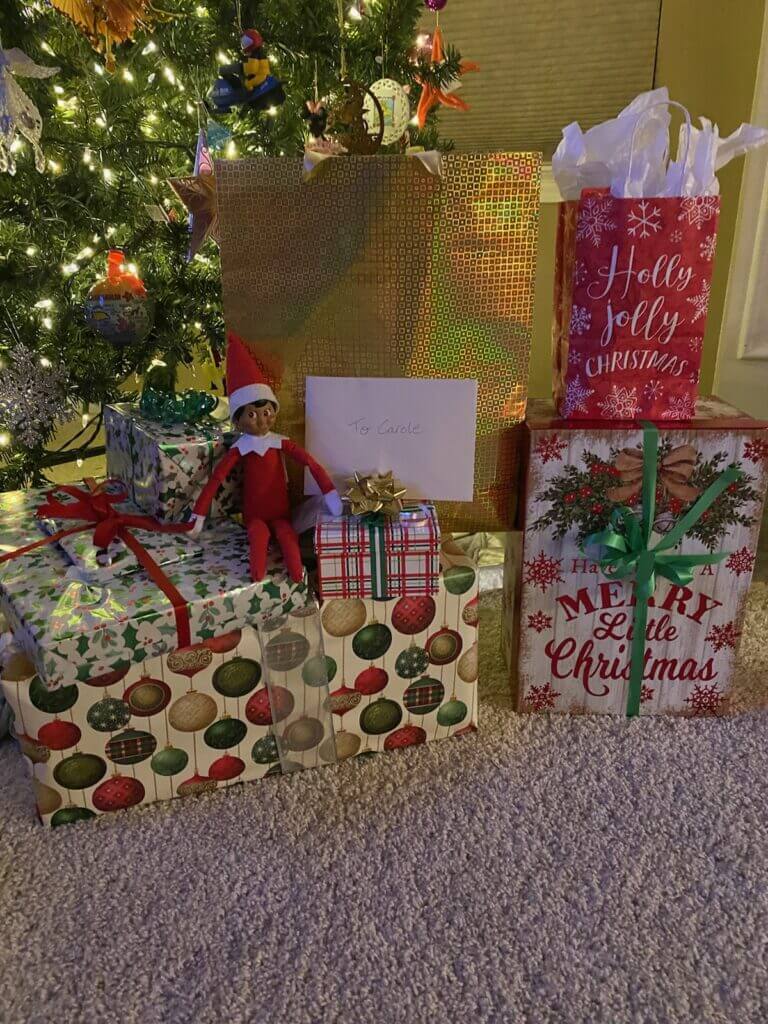 Program Highlight
Henry Ford PHP has been well regarded by the system and community as providing Dialectical Behavior Therapy to patients. Patients love the skills they learn in Dialectical Behavior Therapy and one patient recently commented that "the DBT skills I learned saved my life. " In 2001 Henry Ford Behavioral Health was the first to pioneer and conceptualize "zero suicides" as a goal and develop a care pathway to assess and modify suicide risk for patients with depression. Zero suicide guidelines and practices are embedded in PHP care as well as the electronic medical record.
Our regular staff consists of 1 attending psychiatrist,1 full-time Supervisor/LMSW therapist, 1 full-time LMSW therapist, 1 part-time Occupational Therapist/ Social Worker, and 1 contingent Registered Nurse. We pride ourselves in being seasoned providers who are passionate about providing compassionate care to our patients. Our full-time therapists do all referral coordination which allows for a personalized approach to each and every caller. One referring psychiatrist provided feedback in stating "thank you for being the most valuable referral service in Henry Ford Behavioral Health."
Additional focus of PHP team members includes supervising psychiatry residents, supervising medical students,  and partnering with the Employee Assistance Program to provide some emotional support sessions to Henry Ford Health employees.
Our team is also active in the community in advocating for mental health initiatives, reducing mental health stigma, and yearly adopting a local family for the holidays.
More about the Program
Partial Hospital Program which provides daily higher level of care programming Monday through Friday 9am to 3pm to referred patients. Since September 2020 Henry Ford PHP has operated as a fully virtual program. Current staffing allows us to accommodate 10 patients in the group setting.